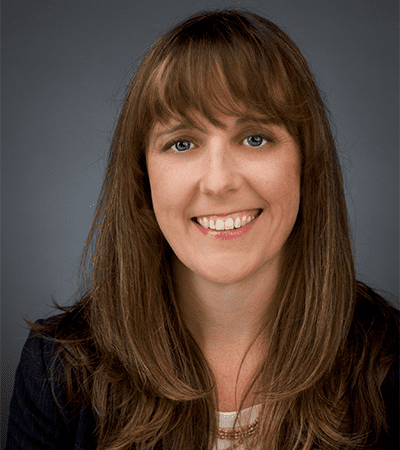 New York Office
Prime Strategies NYC
200 Broadway
New York, NY 10038
Phone
(718) 915 6302
Email
Jennifer Manley is the Managing Director of Prime Strategies New York City office. Jennifer's experience and expertise in public relations is wide-ranging, including government relations in New York City, Albany and Capital Hill, strategic communications, press relations, traditional and digital marketing, community relations, non-profit management and grass roots advocacy.
Jennifer got her start in New York City politics during Mayor Michael R. Bloomberg's Administration, serving as the Queens Director of the Community Affairs Unit. In this capacity, Jennifer liaised between City Hall and the 14 Queens Community Boards, as well as with civic, political, cultural and religious leaders in the borough. Her work ranged from on-the-ground crisis response to advancing long-term Mayoral initiatives.
Following her tenure at City Hall, Jennifer joined the leadership team of the Queens Library and served as Vice President of Government and Community Affairs. She oversaw a staff in communications and community affairs and managed elected official and community engagement, public relations and events for the system of 65 library locations. In her tenure, she led City, State and Federal government relations strategy on policy, legislation and budget priorities. This included successfully secured multi-million dollar expense allocations in the annual City budget. She also oversaw and spearheaded capital fundraising campaigns that raised tens of millions of dollars for renovations and new facilities. In 2013, she was recognized by the Obama Whitehouse as a Champion of Change for her work on civic engagement with the immigrant community at the Library.
Jennifer's experience in the New York City market also includes devising and implementing strategic communication, press and publicity, fundraising, and marketing campaigns with a particular focus on non-profit and cultural organizations. She is also a seasoned writer and editor, having spent several years as a news and arts editor at the Queens Chronicle. Prior to joining Prime Strategies, she served as Director of Government Relations at Davidoff Hutcher & Citron LLP, a top NYC lobbying firm, handling government relations for City, State and Federal clients.
She studied at American University in Washington DC and Lyndon State College in Vermont and holds a BA degree in Journalism. She proudly calls Brooklyn home.