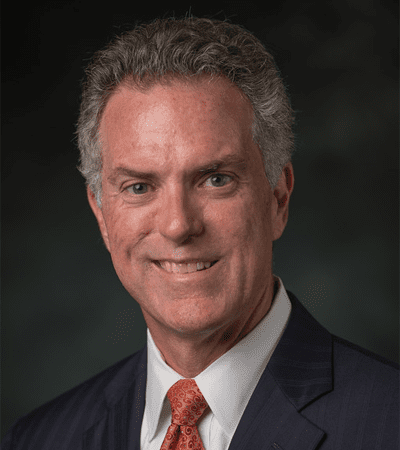 Texas Star Alliance
Texas Star Alliance
1122 Colorado Suite 102
Austin, TX 78701
Phone
(512) 281 – 1300
Email
John's policy advocacy and interests are as varied as his careers prior to coming to Texas Star Alliance in the Fall of 2014. John brings his unique perspectives as lawyer and engineer to assist his clients with public policy, lobbying, strategic communications, message development, and business development. He works with elected officials and agencies at the state, federal, and local levels. John's policy interests include a variety of areas, including education, energy, business and financial services, technology, telecommunications, and employment.
John also serves as the Chairman of the STOP Fountainview Project, a successful grassroots campaign, challenging the Houston Housing Authority's proposed location of a ridiculously expensive 233-unit apartment building, which would have further burdened an over-capacity elementary school. In addition, John is currently a candidate for Trustee of HISD, District VII.
John received his undergraduate degree in engineering from The George Washington University, a master's degree in engineering from the University of Texas, and law degree from Syracuse University where he serves on the Board of the Law Alumni Association. John also served on the board of a home-owner's association and coaches youth baseball and football.
John lives in Houston with his wife, Rebecca, and their two children. They spend much of their free time in Austin and Burnet, Texas with family and friends.