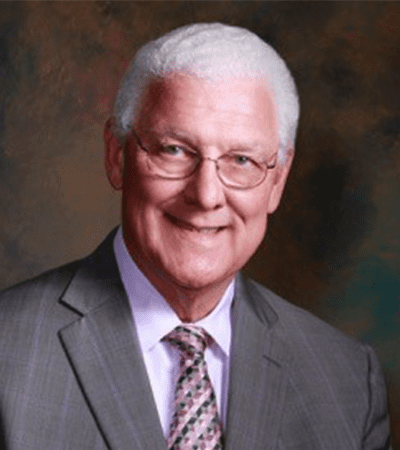 Texas Star Alliance
Texas Star Alliance
1122 Colorado Suite 102
Austin, TX 78701
Phone
(512) 281 – 1300
Email
Fresh from his role as Commissioner of the Texas Department of Family and Protective Services, Specia joins the team named one of the Top Ten Lobby firms in the state (Capitol Insider, Jan. 2015).
The Honorable John J. Specia Jr. is known as a lifelong public servant and effective leader. Appointed by Governor Rick Perry in 2012, Specia spearheaded an overhaul of Child Protective Services, developed system enhancements and efficiencies and significant growth of the child abuse and neglect prevention and early intervention programs. Under his leadership, Texas became a national leader in child welfare transformation efforts and research in to child abuse and neglect fatalities.
Effective July 1, 2016, the Honorable John J. Specia, Jr. has resumed his Mediation, Arbitration and Private Judging Practice at Plunkett & Griesenbeck, Inc. Mr. Specia practiced at Plunkett & Griesenbeck, Inc. from 2007 to 2012, where he conducted over 500 mediations and numerous arbitrations involving all areas of civil and family law.
He was one of the state's earliest child welfare attorneys, serving as a regional attorney for the then Texas Department of Human Services. Specia spent 18 and a half years as Judge in the 225th District Court in Bexar County. After his retirement, he served as a senior district judge for 6 years. He was instrumental in setting up the Bexar County Children's Court with specialized services for children and the Family Drug Treatment Court.
Additionally, during his tenure as Judge of the 225 District Court he served as Administrative Judge for Bexar County and Chairman of the Juvenile Board. His judicial experience includes work in all areas of civil, family, and juvenile programs. With a special commitment to children, families, and the prevention of child abuse, he was a founding member of the Texas Supreme Courts Commission on Children, Youth and Families.
Mr. Specia holds an undergraduate degree from the University of Texas at Austin and a law degree from St. Mary's School of Law in San Antonio. He will split his time between Austin and his home in San Antonio.