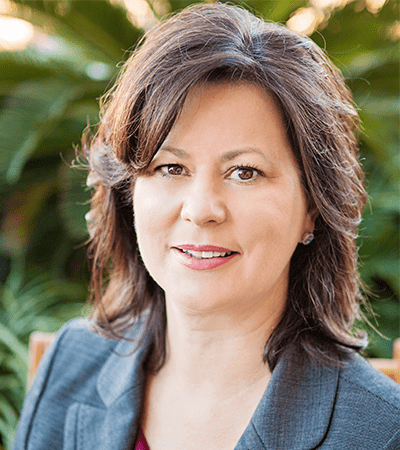 Texas Star Alliance
Texas Star Alliance
1122 Colorado Suite 102
Austin, TX 78701
Phone
(512) 281 – 1300
Email
Karen Kenney Reagan brings wide breadth of experience in public policy, advocacy strategy, message development, legislative and regulatory affairs, and grassroots strategy to the Texas Star Alliance team. Karen has successfully led numerous successful bi-partisan lobby initiatives on topics ranging from health care to taxation to privacy.
Karen's expertise has played a pivotal role in shaping public policy for numerous Fortune 500 companies, Texas based businesses and influential trade associations. She has served Vice President of the Texas Retailers Association and the Texas Pharmacy Association, and as Executive Director of the Texas Federation of Drug Stores where she led and participated in broad based coalition efforts.
A few of her legislative accomplishments include:
Carving out tax exemptions, and securing favorable tax rates for clients;
Expanded the health professional's scope of practice which resulted in patient greater access to quality care;
Reducing petition requirements for certain elections to be placed on ballots;
Securing healthcare provider protections in the insurance code, and in Medicaid managed care.
Karen is a graduate of the University of Texas at Austin where she serves on the Advisory Board of the Annette Strauss Institute for Civic Life. Additionally, she serves on the Advisory Council for the Governor's Texas Conference for Women, is a Girls Scout Leader and an active member of the Austin Chamber of Commerce.
She resides in Austin with her husband, Brad, and their two daughters.