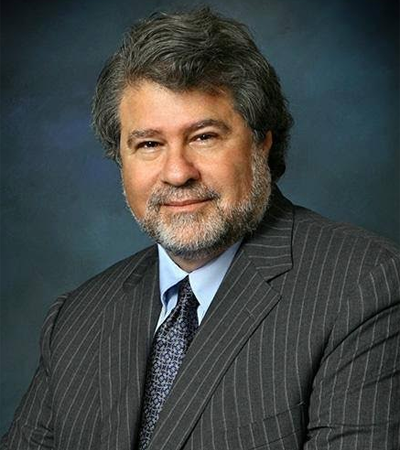 Ft. Lauderdale Office
Prime Strategies
1512 E. Broward St. Ste 101
Fort Lauderdale 33301
Phone
(954) 779-2734
Email
russ@prime-strategies.com
Russ Klenet is the Managing Partner of Prime Strategies Office in Broward County, Florida. He also spends a great deal of time for clients in the firm's Washington, DC Office. Russ has previously been the President of Russ Klenet & Associates, a public affairs company in Broward County and Washington, DC.  Mr. Klenet's career in public affairs began in 1988. First as staff in the Florida House of Representatives, then as a Senior Advisor to the President of the Florida Senate.
In 1992, after serving as the General Consultant to the Florida Democrat Party, Mr. Klenet joined a Florida lobbying firm in South Florida and Tallahassee. In 1998 he started Russ Klenet & Associates. Over the years he has represented a wide variety of interests including Fortune 500 healthcare, telecom, and energy while creating a national practice representing local governments to state and federal agencies.
In 2008, after accepting a leading role in Florida for the Obama Campaign, Mr. Klenet expanded his practice to Washington, DC. He continues to represent Wall Street firms and was involved in the Dodd-Frank Wall Street Reform and Consumer Protection Act.
He has negotiated complicated energy deals for clients, blending public and private components in order to secure project financing and development. His experience is not limited to domestic issues, but expands to international trade and finance issues as well.
Mr. Klenet oversees the staff and diverse client activities in the firm's Ft. Lauderdale offices and supports the activities of the Washington & New York City offices. Prime is currently managing projects for Harris Corp, Microsoft, Airbnb and others. He is supervising procurements for clients at the Departments of Education, Health & Human Services, Commerce and the Treasury as well as numerous local government and State Agencies in Florida.