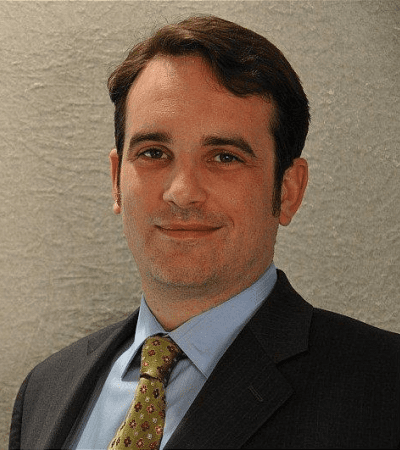 Dallas Office
Prime Strategies
125 Woodland Dr.
Irving. Tx. 75060
Phone
(310) 850-1933
Email
Russell Langley is a 5th generation Texan with deep roots and experience in Texas politics, business and law.
With a background of over 2 decades in law, public policy, communications, political campaigns, and grassroots organizing, Langley helps clients take advantage of opportunities or handle crises.
Langley consults a number of elected officials and corporate clients on communications, government affairs, and business development. Clients include Election Systems and Software (ES&S), Choice Rehabilitation, Clover Health Care, and Aids Healthcare Foundation. Langley has also provided organizational and development consulting for non-profits such as the Wilkenson Center, Equality Texas, and Arkansas Food Share Network.
Langley was one of the architects of the 2006 Democratic sweep of local government offices in Dallas County–which has remained Democratic. Previously, Langley managed campaigns and party organizations for both Congressman Jim Turner and Congressman Martin Frost, in addition to consulting for numerous elected officials in North Texas such as Rep. Rafael Anchia and Sen. Wendy Davis.
Langley has a growing practice in entertainment and communications, recently negotiating contracts on behalf of clients with The Smithsonian, Crystal Bridges Museum, and Facebook. Previously, Langley served as a trial attorney for the Special Prosecution Unit-Civil Division, where he gained extensive civil trial and advocacy experience.
Russell Langley earned his JD from the University of Texas at Austin and a Bachelor of Arts in Speech Communication from Texas A&M University, graduating Summa Cum Laude with University Foundation Honors. Langley also served as Speaker of Student Senate of Texas A&M University.