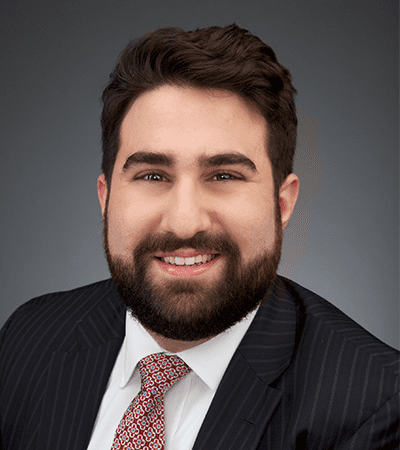 Washington DC Office
Prime Strategies
Prime Strategies
1401 New York Avenue, NW
Suite 1225
Washington, D.C. 20005
Phone
(954) 648-7836
Email
Scott Klenet is a government affairs professional who joined the Prime Strategies Washington DC office in 2016. Previously a Senior Analyst for Davidoff, Hutcher & Citron LLP's Federal Government Relations Group, Scott oversaw lobbying, strategic planning and policy research for the firm. He has developed a specific policy focus in the areas of banking, transportation, education, e-health, and tax reform. Through his work directing the effort to increase a client's direct line-item federal appropriation, Scott has learned to navigate Washington's complex appropriations process and the federal government's contracting system.
Prior to joining DHC, Scott spent six months as a senior Political Director in Virginia working with OFA and the Democratic Party of Virginia, coordinating field operations in Richmond, Virginia, for the Obama 2012 reelection campaign. He has also interned on the Hill for United States Congressman Robert Wexler and in the US Dept. of Commerce Office of the Deputy Chief of Staff where he conducted research on Sino-American trade relations.
A 2012 graduate of Middlebury College and the Middlebury School of Chinese, Scott is also fluent in French and Mandarin Chinese and proficient in all communications and social media platforms.