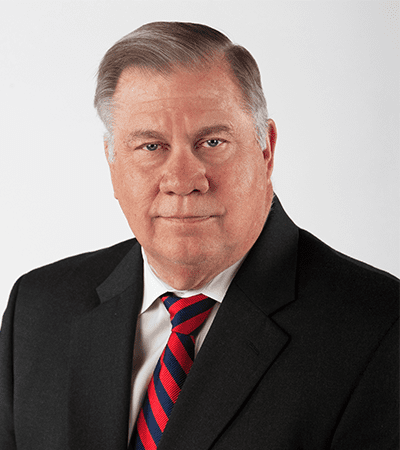 Texas Star Alliance
Texas Star Alliance
1122 Colorado Suite 102
Austin, TX 78701
Phone
(512) 281 – 1300
Email
Thomas M. Suehs was appointed Texas Health and Human Services executive commissioner on September 1, 2009, by Governor Rick Perry. Mr. Suehs served in this capacity until he retired from State government service on August 31, 2012. As head of the Texas Health and Human Services Commission, Suehs provided leadership and strategic direction to the health and human services system in Texas. The executive commissioner oversees the operations of the five health and human services agencies, including more than 57,000 employees and combined annual budgets of $30 billion, serving more than 3.8 million Texans.
Suehs served as deputy executive commissioner for financial services at HHSC from 2003 until his appointment as executive commissioner. His responsibilities included providing administrative leadership, oversight and direction for the financial management of the state's five health and human services agencies. He also served as the deputy commissioner of the Texas Department of Mental Health and Mental Retardation and associate commissioner of the Texas Department of Human Services. He is a former executive director of the Texas Health Care Association (1989 to 1999) and past president of the American Society of State Health Care Executives. Mr. Suehs was in private health care consultant practice from 1999 to 2003.
Mr. Suehs offers a unique mix of private and public sector experience in health and human services management, finance, and public policy.
Suehs has a master's degree in business administration from the University of Texas and a bachelor's degree from Texas State University.